NANTUCKET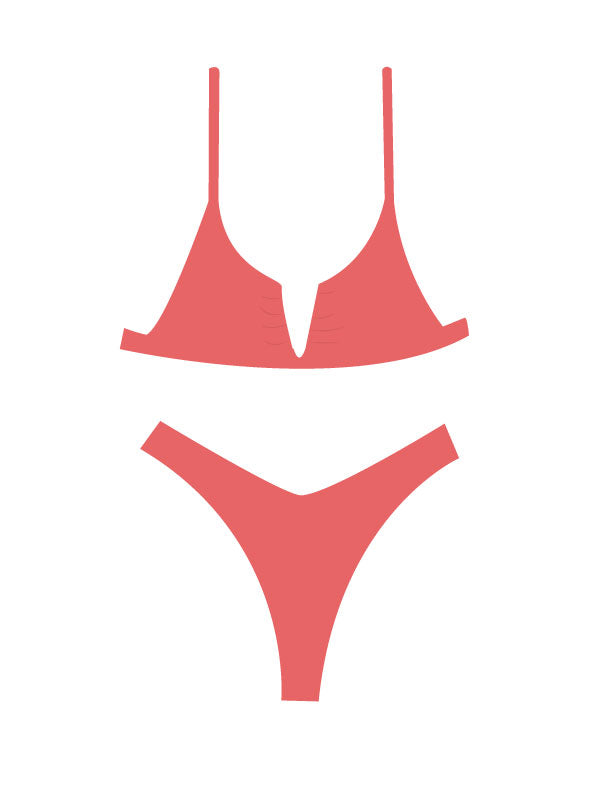 We have spent time designing this suit for the stylish Wanderluster who wants to keep up with trends while also staying within a budget.
This Nantucket Red bikini features a cleavage popping bralette top with a high rise Brazilian bottom.
For every Nantucket bikini made, a portion of the profits is donated to clean up ocean waste and then matched by us!
Help up save the ocean and pre-order now!
Pre-Order
Ships late October
100% Indonesian lycra